Throughout the year we will partner with our local schools to help with initiatives and projects. We really enjoy working in our community!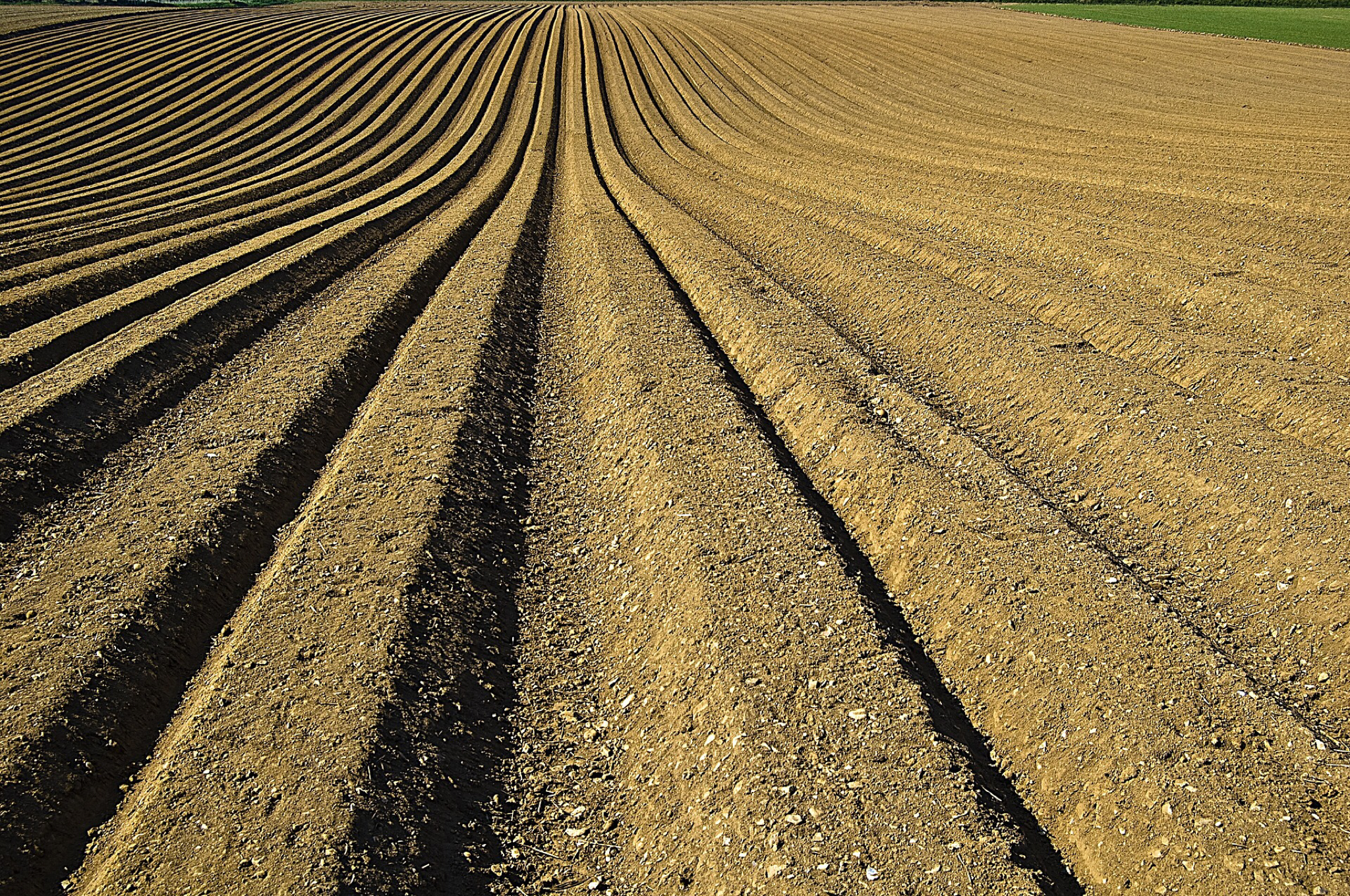 Four times per year we partner with Second Harvest Food Bank and provide food for families in our county. It happens on a Saturday morning and we usually prepare and hand out 1000 boxes of food.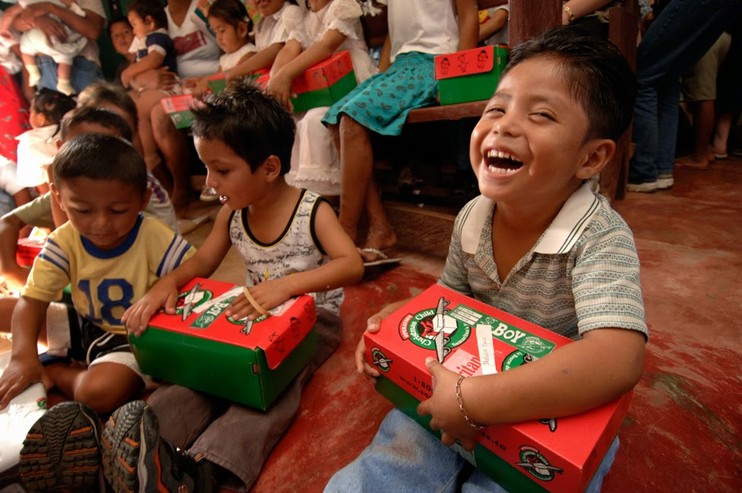 Operation Christmas Child
Every November we partner with "Samaritans Purse" to provide Christmas gifts for children around the globe. This organization is part of the Billy Graham Evangelistic Association. It's really a meaningful project that our whole church gets involved in.
Gideons International is an organization that distributes Bibles both nationally and internationally. Throughout the year we have opportunities to purchase Bibles for distribution. These are exciting opportunities because the Word of God can change lives!
Once a year we have a Compassion Sunday at our church. This is a day when we come together and sponsor children who are devastated by poverty.
Mission of Hope is an organization that is located in the country of Haiti. Their work began after a hurricane ripped through their land and destroyed much of the landscape. People from our church go down to help with the relief effort.
Gaither Evangelistic Ministries
Randy and Sheila Gaither are missionaries in Belize. We have the opportunity to partner with them by sending teams of people to assist their work. We have medical trips, construction trips, and ministry trips.